Dear Students,

It is my great honour to welcome you on behalf of the faculty, staff and students to the College of Business. CoB contributes to a dynamic cultural diversity and offers an incredible academic environment with highly dedicated faculties, a value-based curriculum, and magnificent facilities. We are honoured that you are interested in continuing your education with us. The College of Business is one of the four colleges of the University of Buraimi, dedicated to serving the community and nation.
The College of Business provides high-quality education and prepares the students to be leaders in their field by equipping them to take up long and successful careers in industry and government.
The College offers the following programs; Bachelor of Art in Business Administration & E-Business Management, Bachelor of Science in Management Information Systems, Bachelor of Art in Banking & Islamic Finance, Bachelor of Science in Global Supply Chain Management & Logistics, and Bachelor of Art in Export Oriented Management with three concentrations namely Bachelor of Art in Human Resource and Intercultural Management, Bachelor of Art in International Law and Global Political Studies, Bachelor of Art in International Management & Business.
The ethos of the College is to provide students with memorable and fruitful learning experiences through engaging in creative tasks and activities that bring out the best in them. Our graduates are well-founded in business fundamentals, blended with the highest standards of professional and ethical behaviour, and are prepared to meet the challenges of the workplace and the needs of society. In addition; we develop students' managerial skills and leadership to prepare them to become business leaders nationally and internationally. Furthermore, we are very fortunate to have dedicated and talented faculty and staff who are accessible to students and committed to their success.
The College of Business is also subject to periodical reviews by the Ministry of Higher Education in the Sultanate of Oman, which assures that the College is fulfilling all the criteria and quality regulations applied in Oman.
You are welcome to contact me or any other member of the College for any clarification. We are pleased to provide you with the support and service you deserve.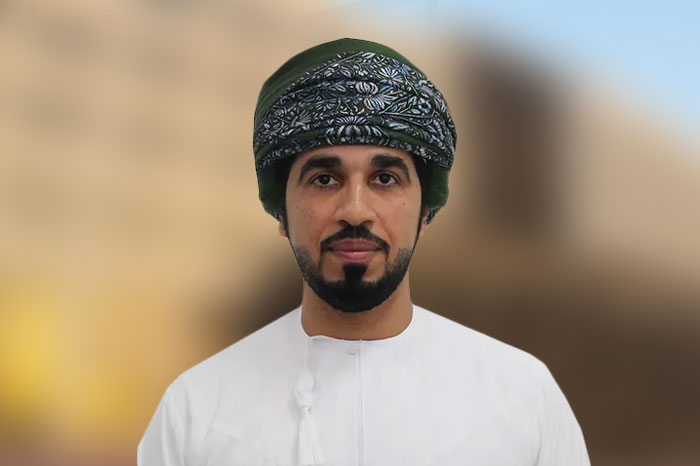 Dr. Ibrahim Rashid Al Shamsi
Dean, College of Business