Dear Professionals & Students,

Welcome to the College of Engineering (COE) at the University of Buraimi (UoB). I am very happy and honoured to serve the College of Engineering and its community as its Dean.

The College of Engineering offers six programs at the Diploma level, seven programs at the Bachelor level and two programs at the Master's level. Undergraduate programs are Architectural Engineering, Civil Engineering, Computer Engineering, Information and Communication Engineering, Interior Architecture and Mechanical Engineering and Artificial Intelligence. The postgraduate programs are Master of Science in Cybersecurity and Master in Engineering Management. Our faculty has an extensive range of laboratories and workshops which are being modernized and expanded to provide better support for student design and innovative projects.

The College of Engineering has continued to grow and develop as the development of Oman transforms and we offer programs that reflect Oman's 2040 vision. We are very excited about your future – a future that we hope will help serve Oman.

We are an enthusiastic team of faculty, students and staff joined together from all four corners of the world with a wealth of knowledge in all areas of Engineering. We offer a vast array of opportunities, on and off-campus, for you to learn, develop, discover and explore. We offer and promote pro-active learning and offer many opportunities for independent studies in our programs. Our faculty members are committed to teaching, learning, research, and encouraging shared knowledge.

We welcome you as part of our Engineering community and look forward to what we can achieve together.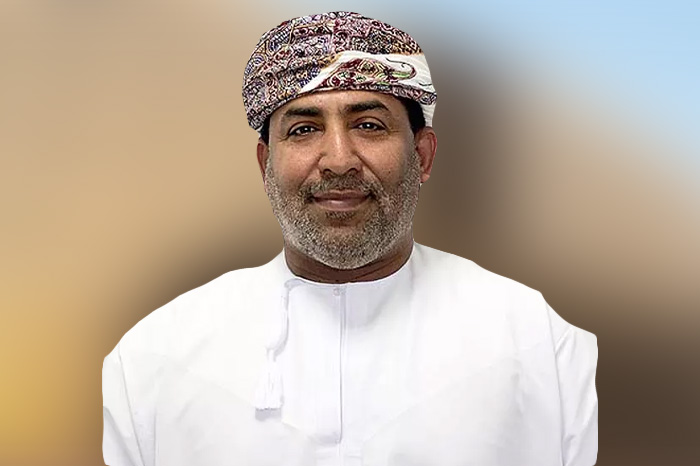 Dr. Abdullah Said Al Kalbani
Dean, College of Engineering