College of Engineering at University of Buraimi Concludes a Training Workshop for Mechanical Engineering Graduates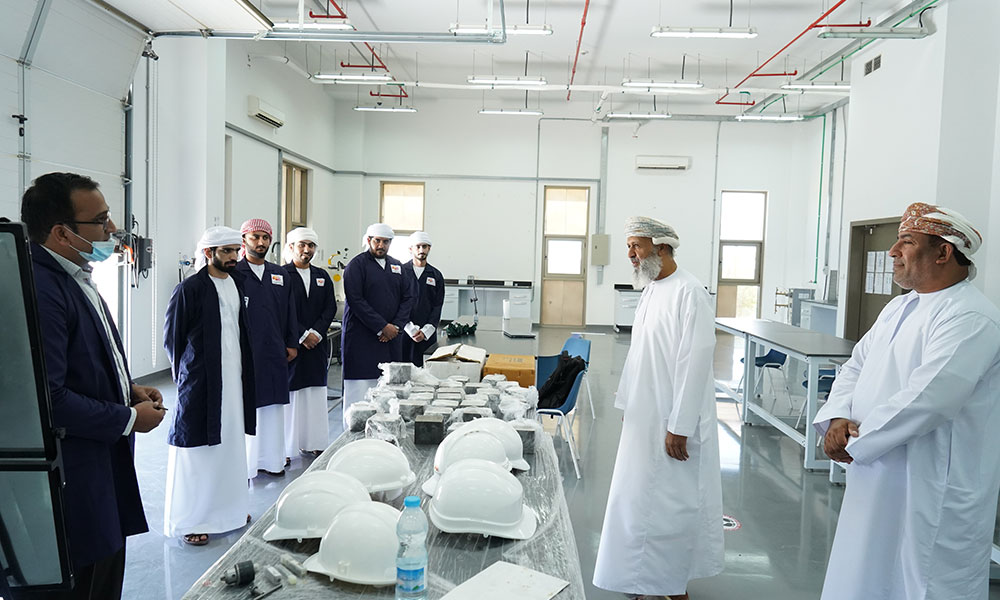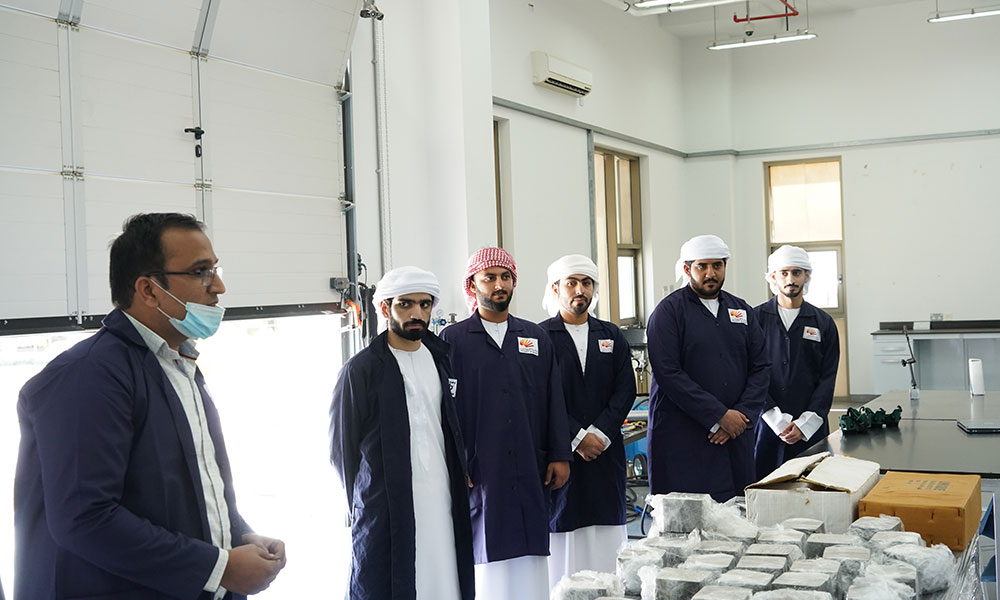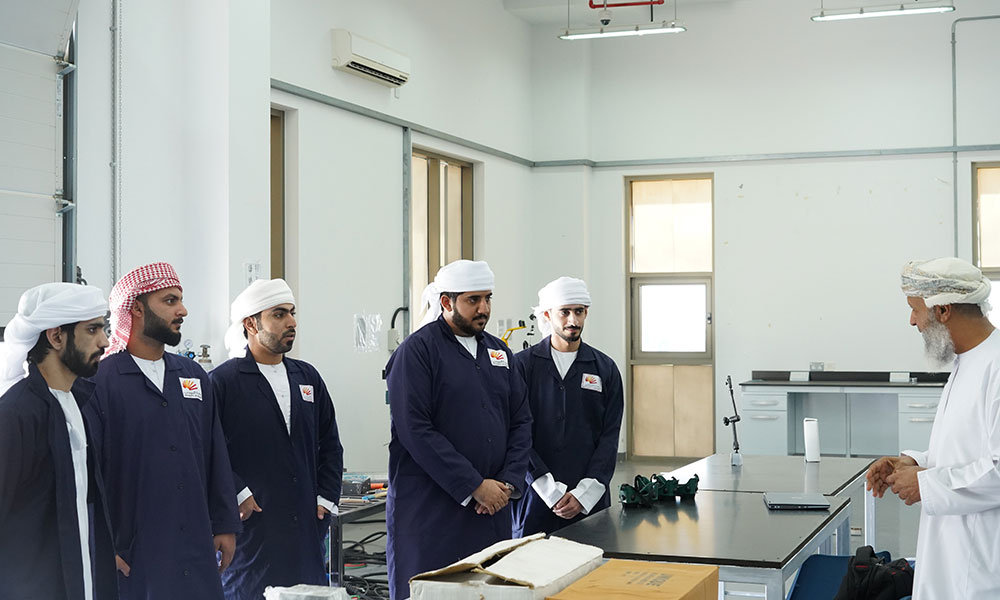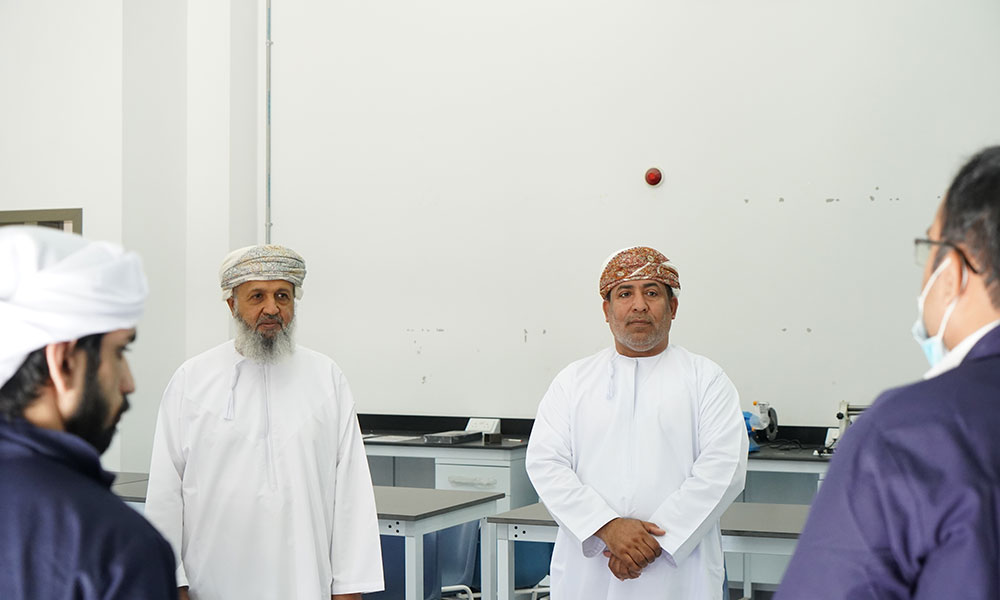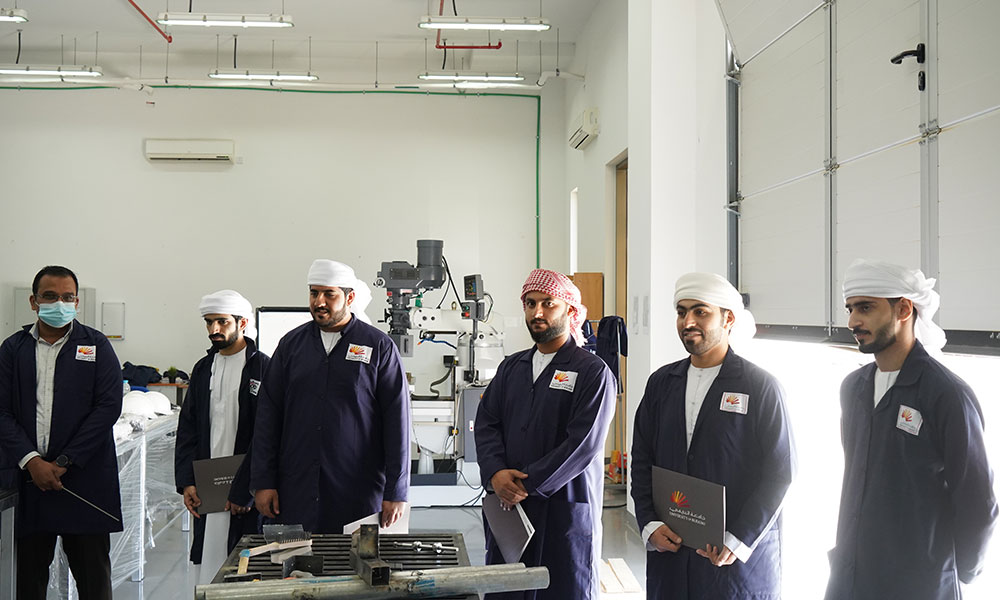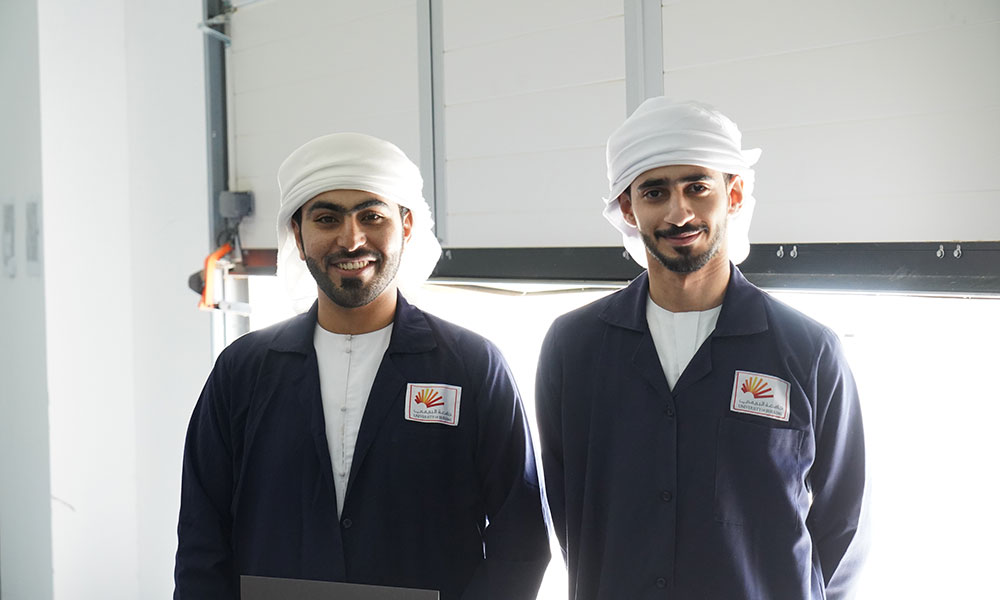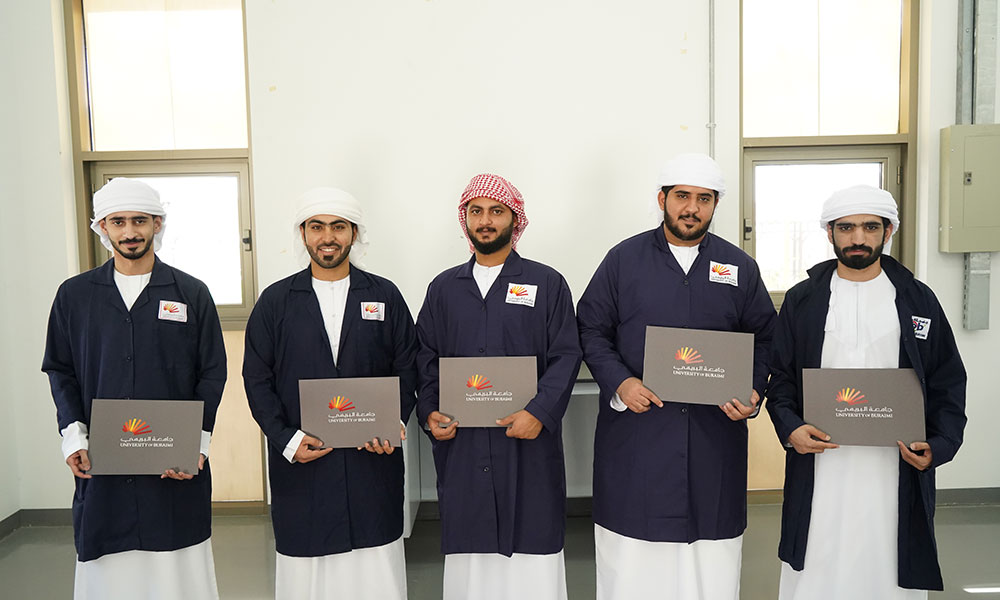 Event Date: 25 May, 2022
Location: University of Buraimi
Under the patronage of Dr. Abood bin Hamad Al Sawafi, Vice Chancellor of the University, the College of Engineering at University of Buraimi concluded a training workshop for a number of graduates of the Mechanical Engineering Program.
During this three-day workshop, the graduates received practical training on welding, forming and cutting metals, either by using oxygen or by using the electrical method.
The workshop was conducted by Dr. Osama Marzouk, Assistant Professor in the Mechanical Engineering Program, and Eng. Arshad Mahmoud, Lecturer in the Program.
At the end of the workshop, certificates were distributed to the trainees, who expressed their happiness and appreciation for the university's efforts to support its graduates.
Also in attendance were Dr. Abdullah bin Saeed Al Kalbani, Dean of the College of Engineering, and Ms. Wafaa bint Rashid Al Olayani, Director of Student Affairs.
Notably, the university, through the Student Affairs Department and the Alumni Club, is committed to continuously communicate with its graduates, and support them in building their CVs and developing their skills.