Civil Engineering Project at University of Buraimi Ranks 3rd out of 320 Competing Scientific Projects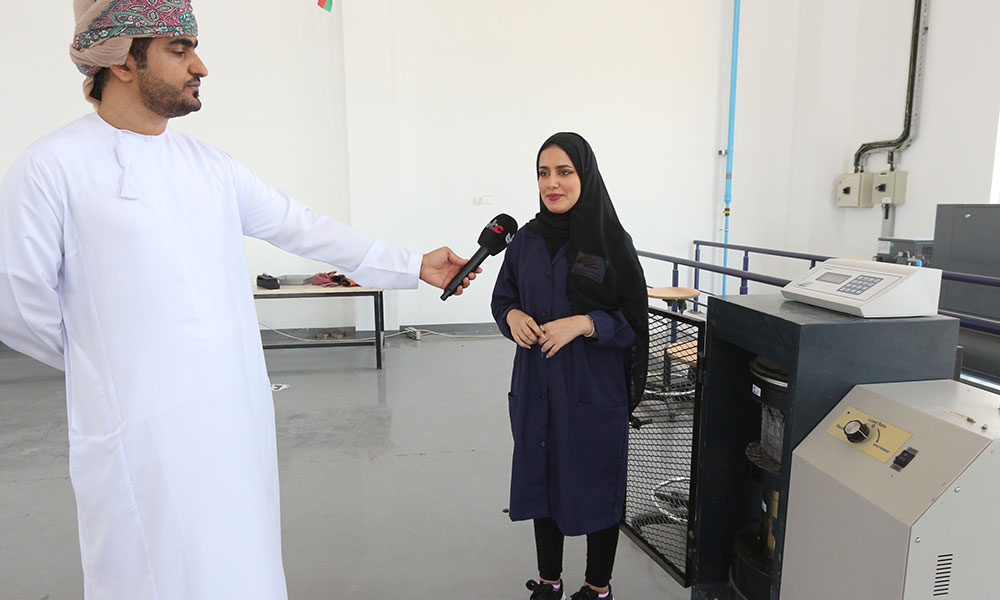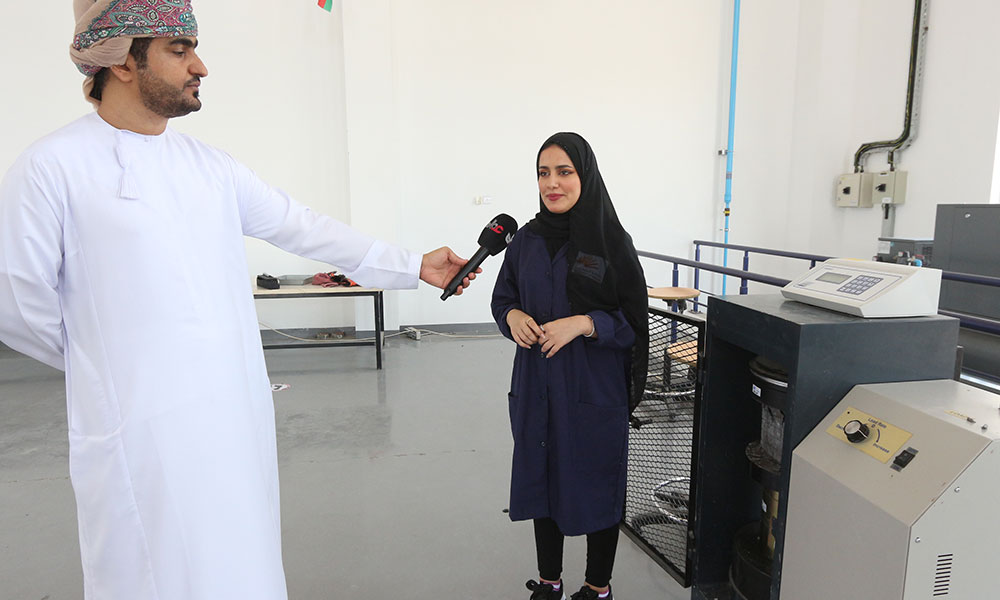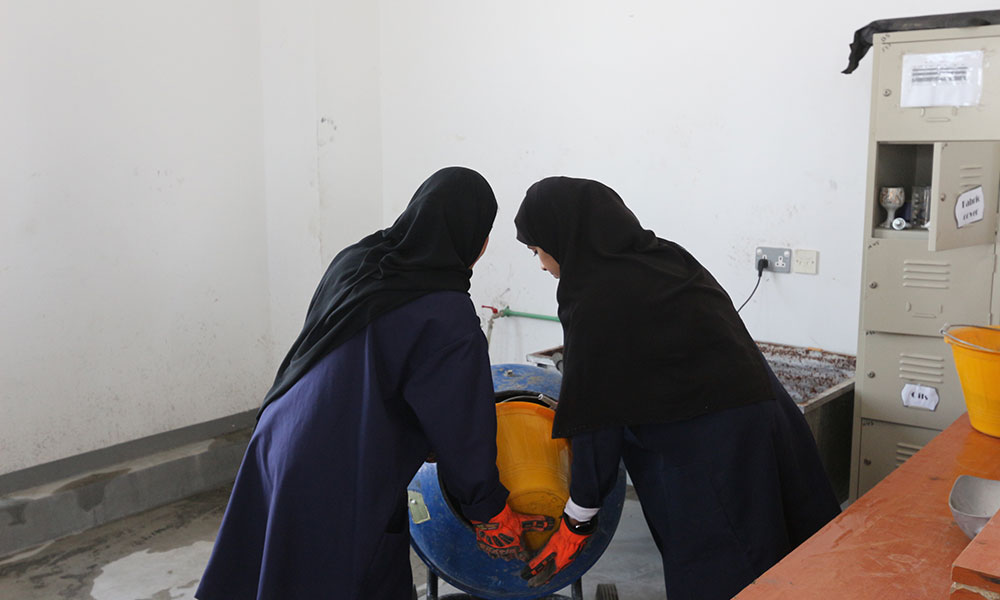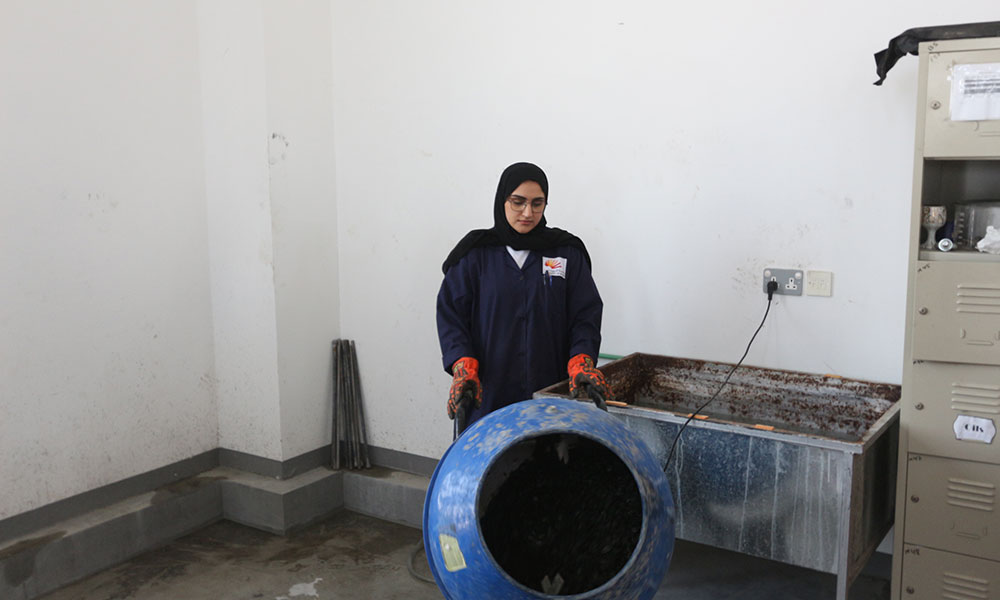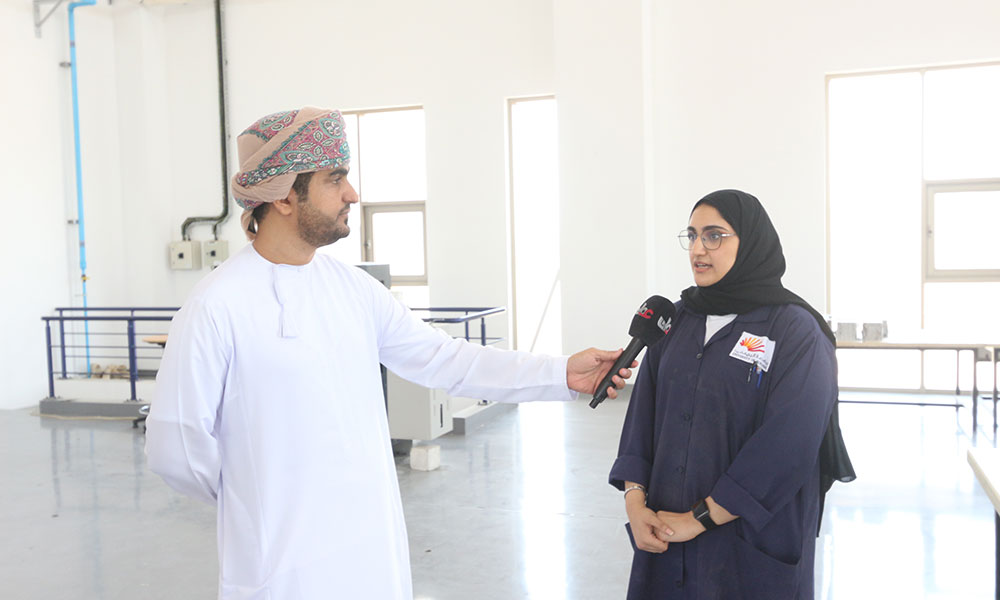 Event Date: 05 May, 2022
Location: University of Buraimi
In a new scientific achievement for students of University of Buraimi at the regional level, a student research team from the civil engineering program consisting of four female students, namely, Manar Al Farsi, Shouq Al Wahibi, Aisha Al Masoudi and Shouq Al Jabri won third place in the 9th Abu Dhabi University Bachelor's Research Competition in the UAE out of 320 projects submitted by (55) Universities. The UoB team's project was entitled "Salt Concrete from Palm Ash", and was supervised by Dr. Ahmed Salaheddine Nasif, Associate Professor at the College of Engineering.
In this project, the team partially replaced cement with palm ash in concrete production, with seawater as a complete replacement of fresh water in the mixing process. The team concluded that (5%) of cement replacement with palm fronds in conjunction with the complete replacement of pure water with seawater achieves an increase of more than (84%) in final compressive strength of concrete after (28) days more than that acquired by ordinary concrete mixed with seawater. Thus, this helps to use seawater to mix concrete without affecting its final compressive strength. This project has provided a promising environmental solution to get rid of palm waste and reduce the cement used, reducing pollution from the cement industry, as well as saving fresh water used in the concrete mixture.
Copyright © University of Buraimi 2023. All Rights Reserved.