University of Buraimi Hosts a Symposium on Solid Waste Status in Al Buraimi Governorate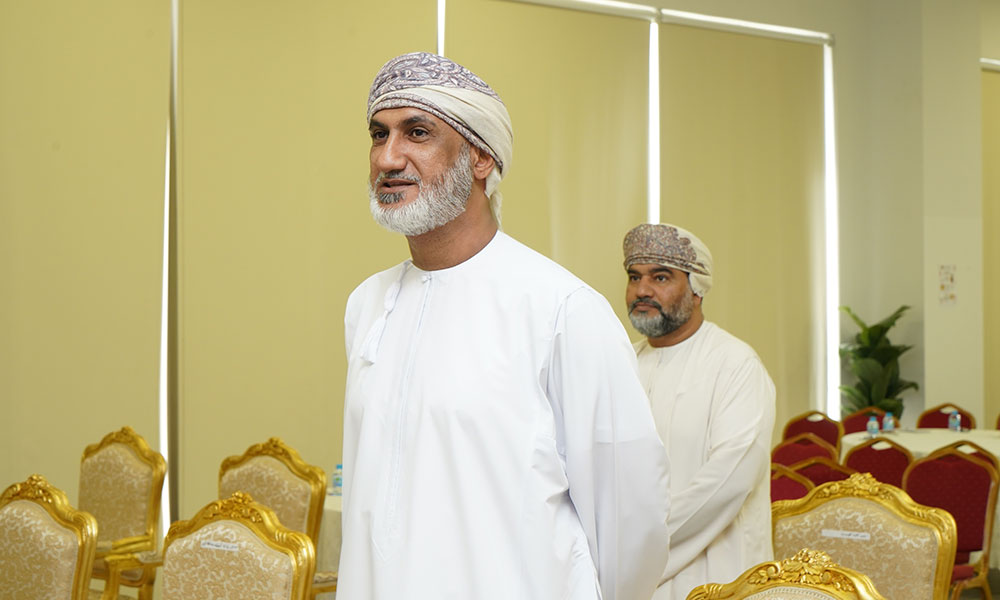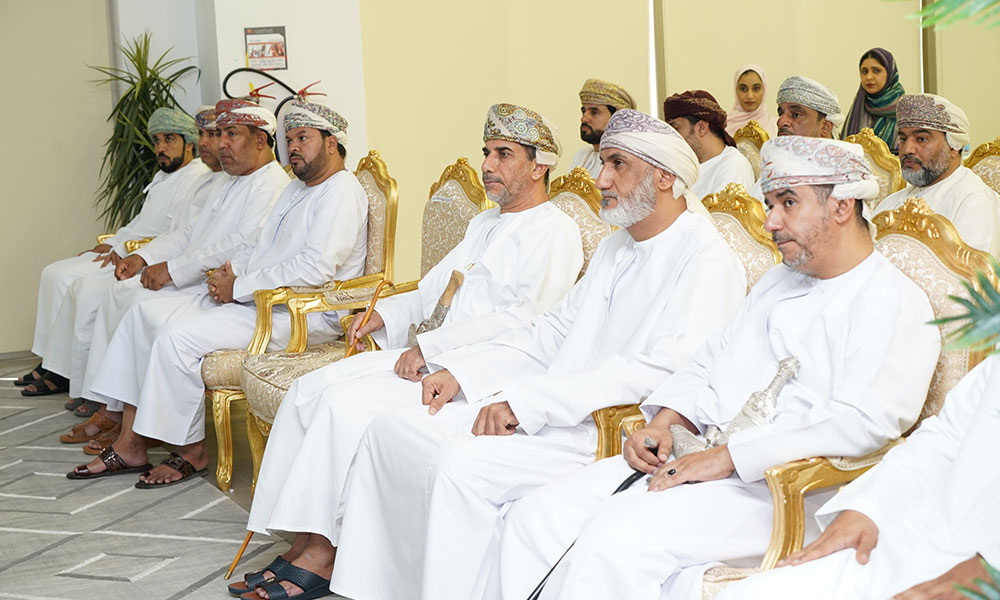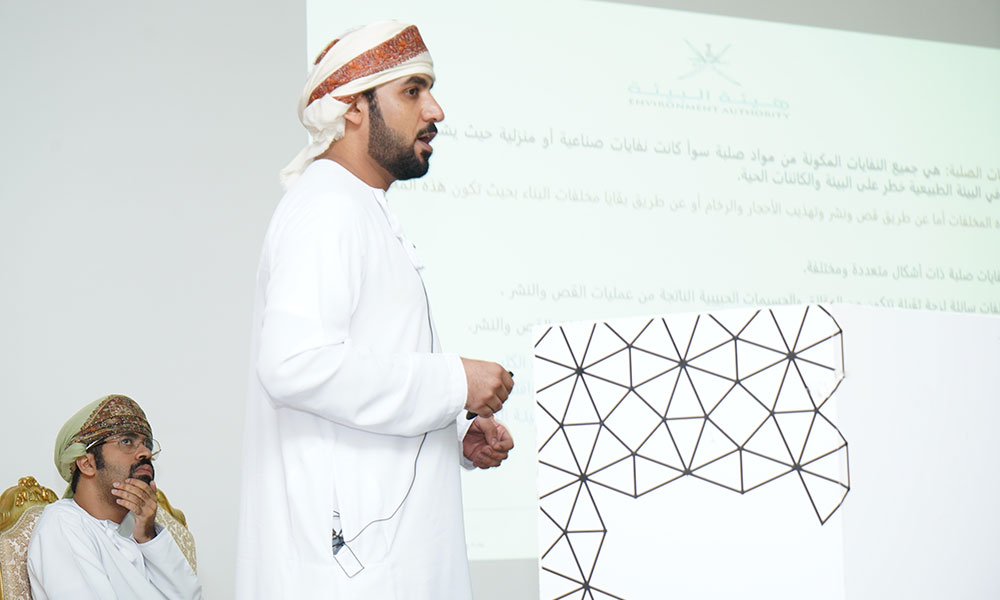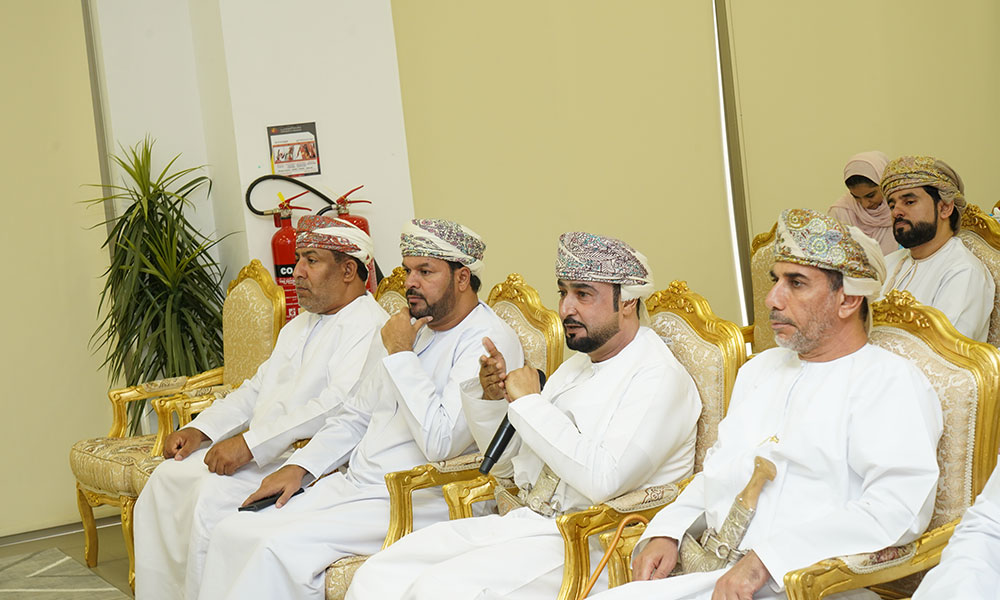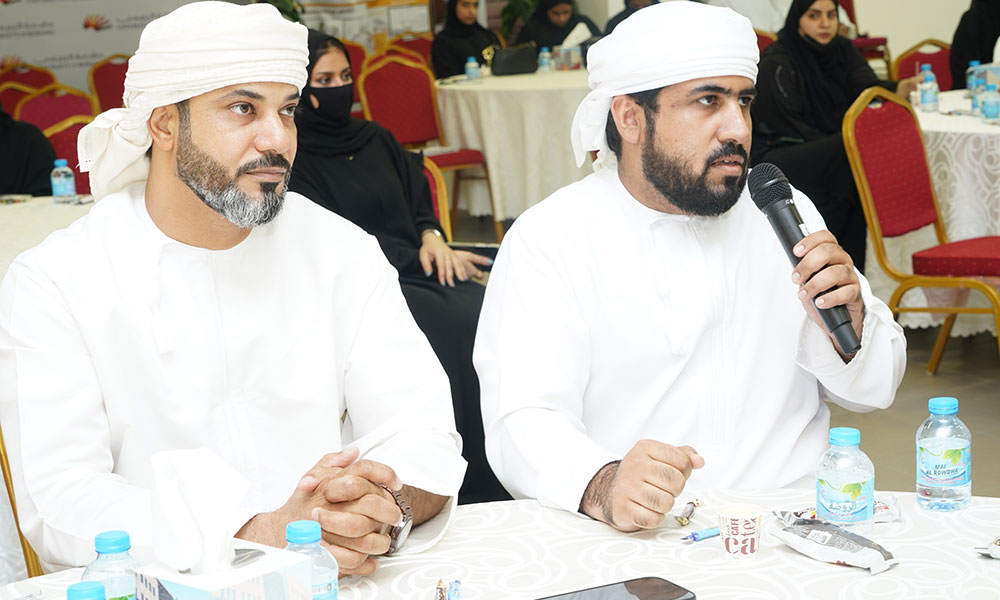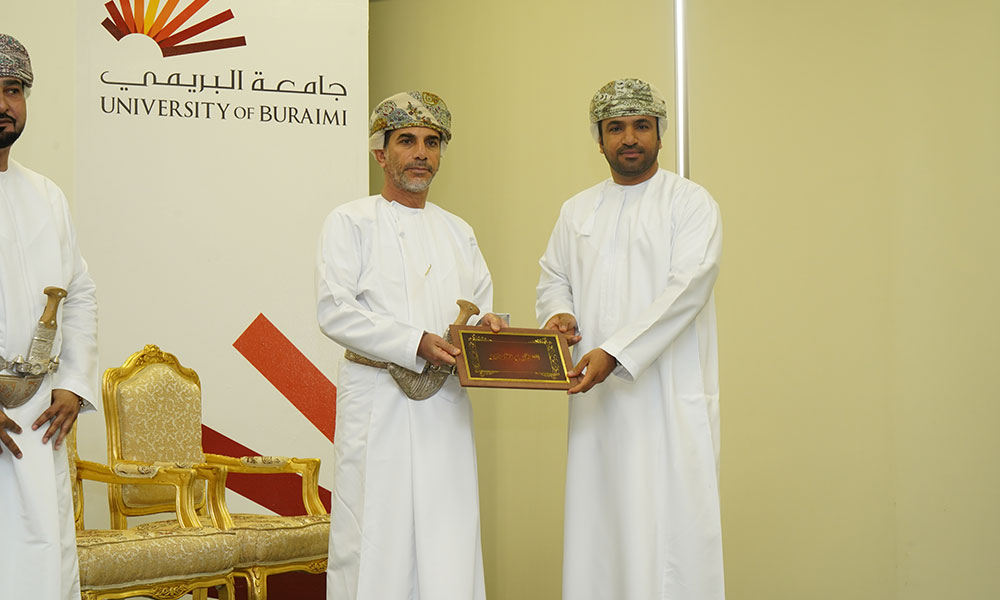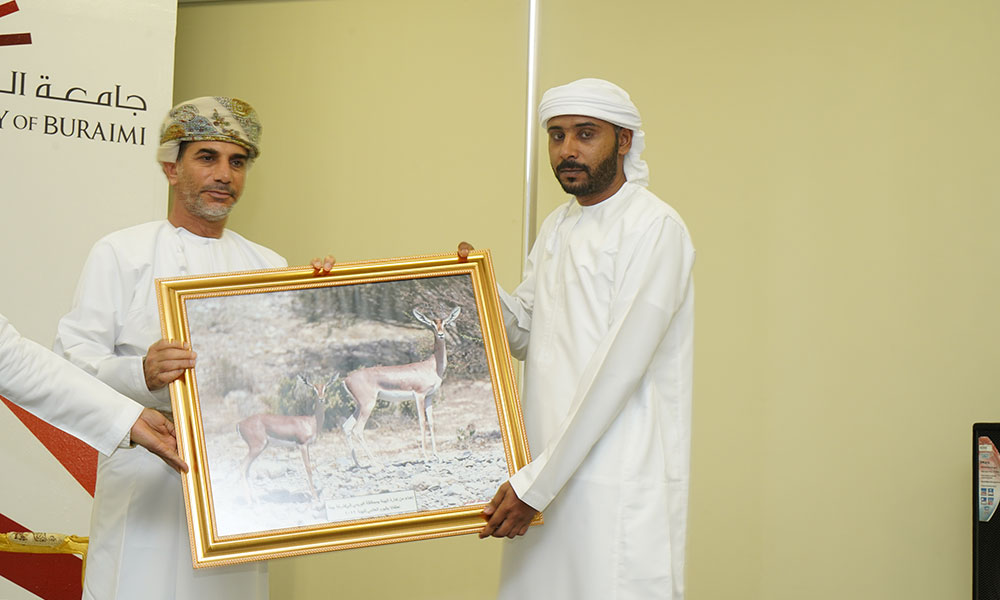 Event Date: 14 Jun, 2022
Location: University of Buraimi
University of Buraimi hosted a symposium on the status of solid waste in Al Buraimi governorate, organized by the Environment Department in Al Buraimi, under the patronage of H.E. Sheikh Dr. Hilal bin Ali Al Habsi, Wali of Buraimi, and in the presence of a number of public and private institutions in the field.
The symposium presented the results of a study carried out by the Department of Environmental Conservation on the problem of construction waste, and the absence of proper engineering methods to dispose of this waste. The study found that this problem resulted in the accumulation of such waste in project sites and the indiscriminate disposal of some of this waste in the natural environment for fear of legal action. This in turn resulted in many environmental and health hazards, and negatively affected the environmental sustainability of society.
The study proposed a number of effective ways to dispose of construction waste and protect the environment from potential pollution pointing out the role of both government agencies and private companies in finding radical solutions to address this issue and reduce its impact on the environment and society.
Copyright © University of Buraimi 2022. All Rights Reserved.