University of Buraimi Student Reading Club "Zamcan" Organizes a Literary Evening in Collaboration with Fusahaa-Al Qalam Group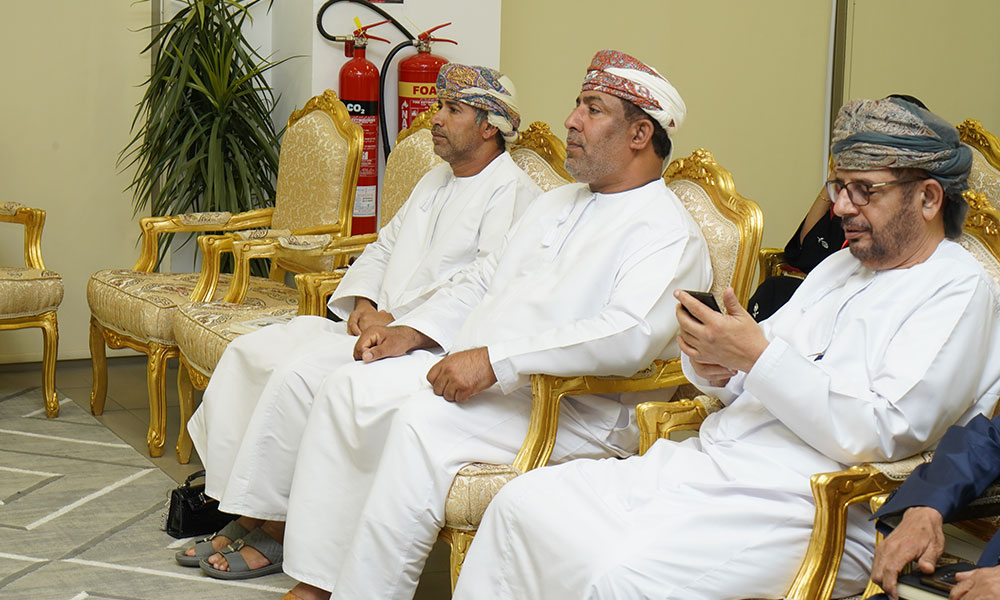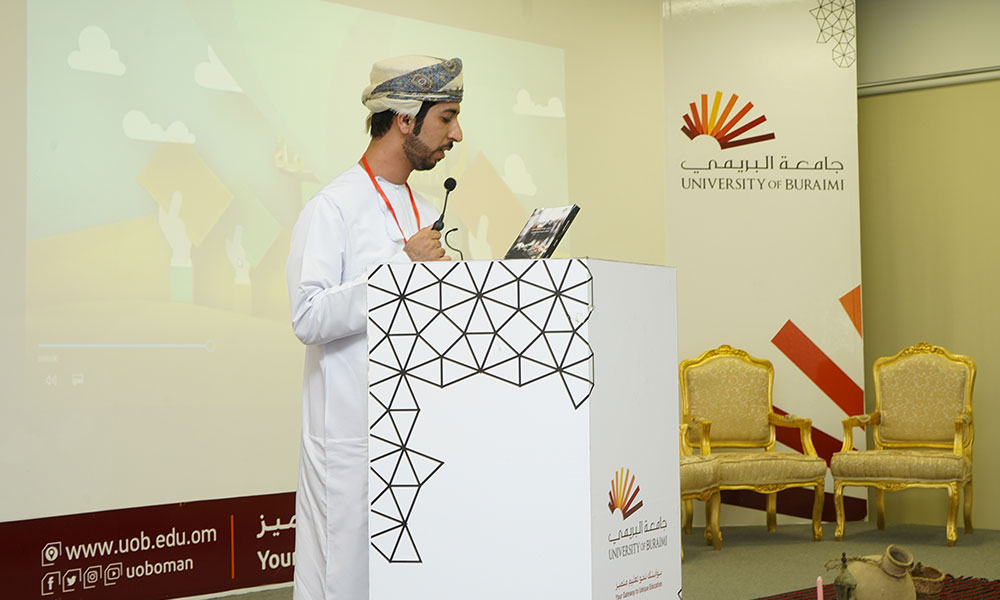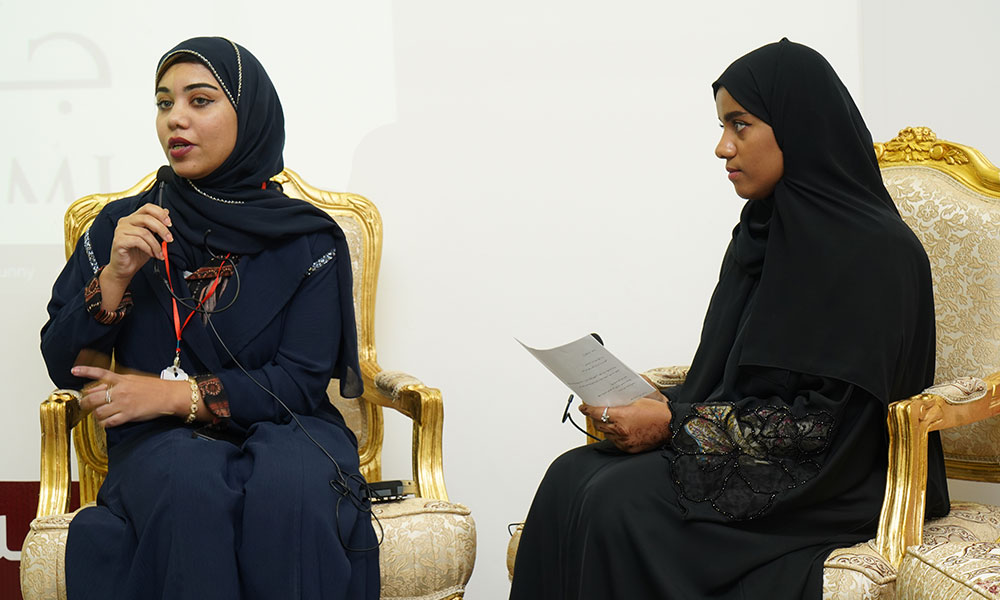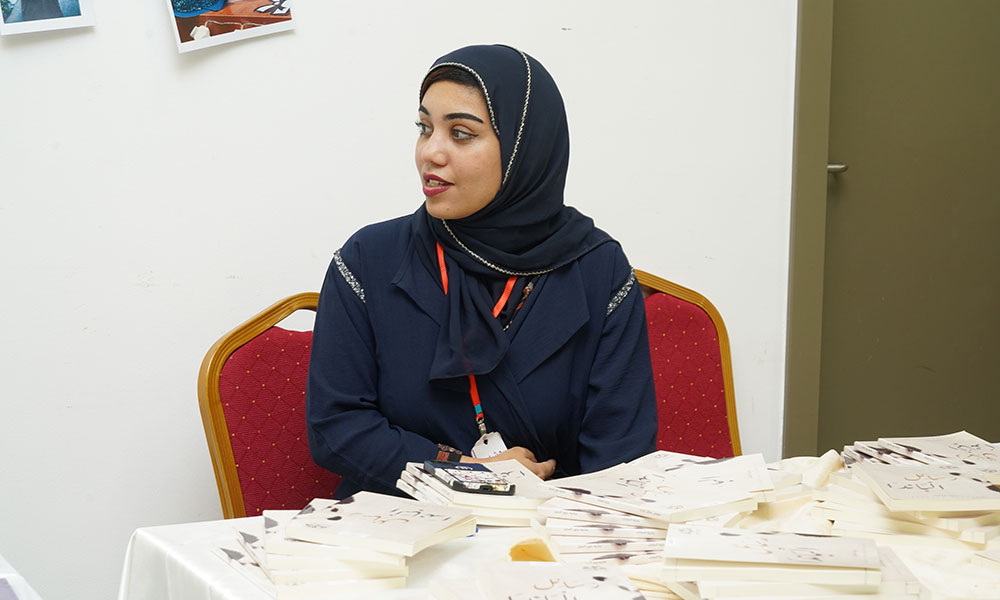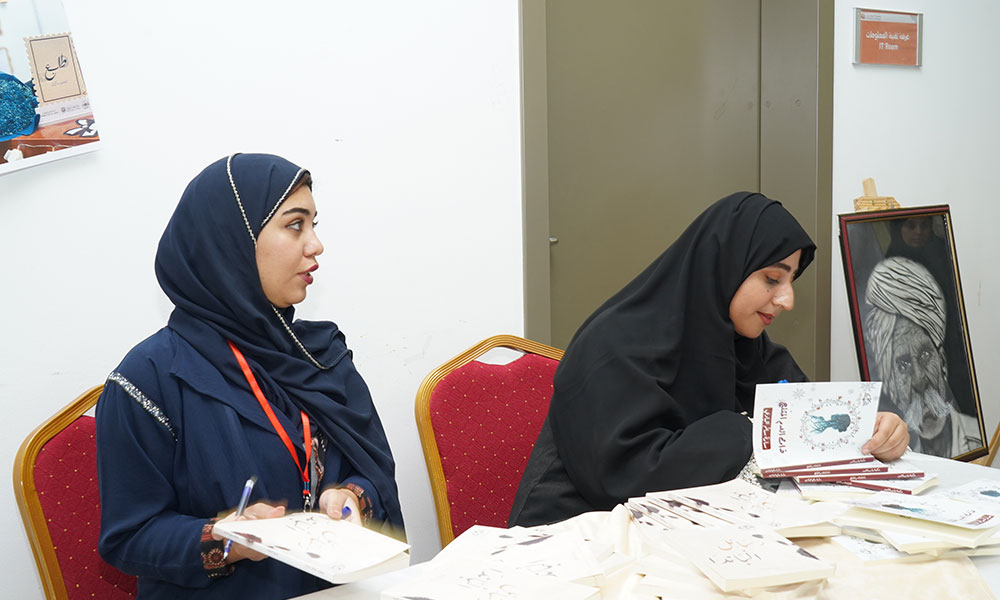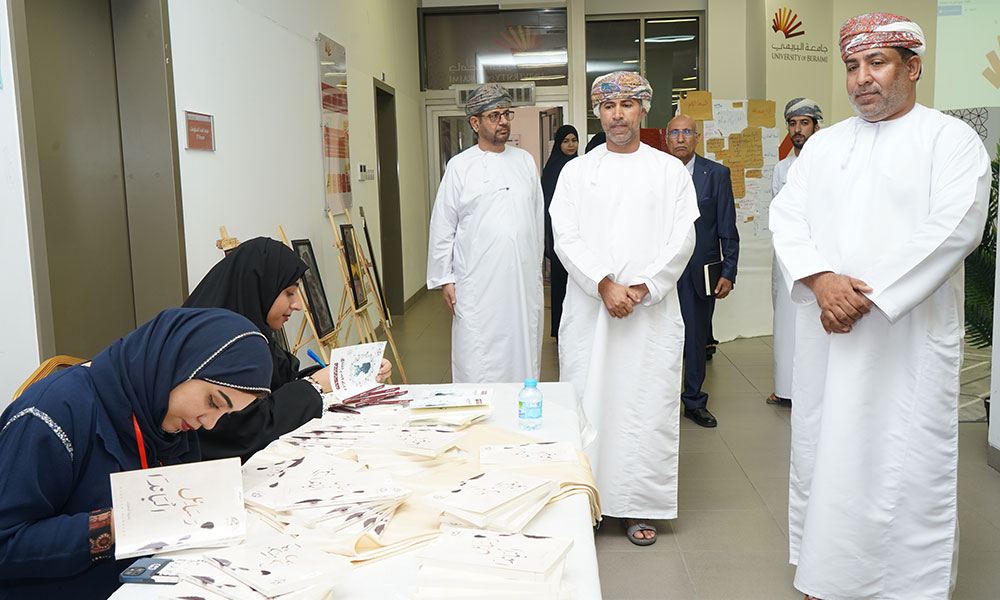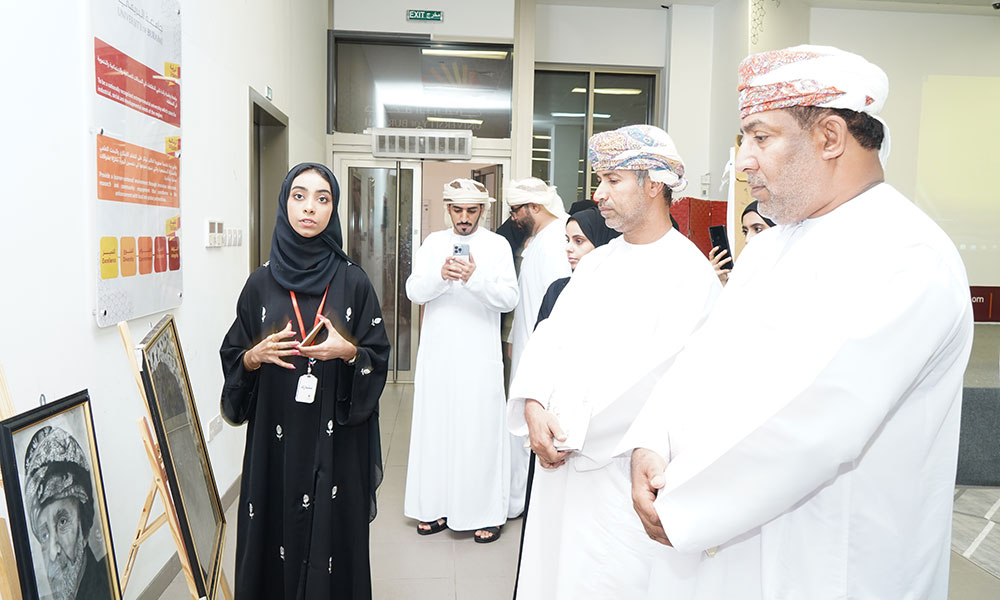 Event Date: 14 Jun, 2022
Location: University of Buraimi
Supporting youth talents, Zamcan Student Reading Club at University of Buraimi, under the supervision of the Student Affairs Department, organized a literary evening in collaboration with Fusahaa-alqalam group, in the presence of Dr. Abdullah bin Saeed Al Kalbani, Acting Deputy Vice Chancellor for Academic Affairs, Research and Innovation.
The event highlighted the achievements of Fusahaa-alqalam Group in the field of literature and youth talent development. In his opening speech the group's founder, Mr. Ahmed bin Yahya Al Busaidi, explained the visions and future plans that the group seeks to achieve in order to improve youth creativity and aspirations. This was followed by a play that showcased the group's vision, and its most important achievements.
The evening also included a conversation with writer and lawyer Badriya Saeed Al Ma'amari (Badria Al Malak), one of the highly successful young people in the field of literature.
Subsequently, student Zahra Issa Al Na'abi, from Zamcan Reading Club, recited her poem "The Last Message". Describing her participation in the event, Zahra said that it was a special experience, and an opportunity to get to know promising talents and creative people as well as an opportunity to meet with prominent figures and entities supporting Arabic poetry and literature. Zahra remarked that such events could well be a starting point for a new era of poetry.
The evening concluded with the signing of two books written by two members of the group; "Iced Blood" by Sarah Salem Al Badi, and "Panda Letters" by Badria Al Malak, in the presence and participation of Thought Gardens Center in Al Buraimi. Additionally, some paintings by creative artist Hana Mohammed Al Oufi of the Fusahaa-alqalam Group were exhibited during the event.
Fusahaa-alqalam is a community literary group that focuses on Omani writers, nurtures their literary talents, and seeks to publish their writings. The first issue of Fusahaa-alqalam publication was entitled "Inzuaa satar". Moreover, the group includes several committees specialized in declamation, proofreading, designing, organizing events and interviews, and social networking websites.
In this regard, it is worth noting that University of Buraimi asserts its continued commitment and relentless efforts to support literary works and student talents, through the sponsorship and promotion of student clubs and activities. It also coordinates with other supporting entities to conduct such events on an ongoing basis.
Copyright © University of Buraimi 2022. All Rights Reserved.