Dear students,
Welcome to the College of Law at the University of Buraimi.
The College of Law is a newly established college at the University of Buraimi. It offers a Bachelor of Law degree. Classes first commenced at the college on October 9, 2016.
The Bachelor of Law program at the College of Law typically takes three and a half to four years to complete, including the foundation program. Students must complete a total of 137 credit hours over eight academic semesters.
We extend a cordial welcome to all those who wish to enroll in the Law program at our College.
The program is offered in two tracks:
Regular Program: Classes are conducted on weekdays from Sunday to Thursday.

Employee Program: This track is tailored for working professionals, with classes scheduled during the weekend (Thursday, Friday, and Saturday).
The College of Law's curriculum is designed to keep pace with the latest developments in the legal and judicial fields locally, regionally, and globally. In addition, the program is subject to regular comprehensive review to ensure that it remains up-to-date with the latest legal developments.
The College also places great emphasis on practical training, providing students with opportunities to apply their theoretical knowledge in real-world settings, such as government judicial and legal institutions. This ensures that graduates are fully prepared to enter the legal profession and achieve their professional goals.
At the College of Law, we are committed to listening to the opinions of both students and university staff. We believe that by working together, we can create an appropriate educational environment for everyone.
Wishing you all the best for your academic journey.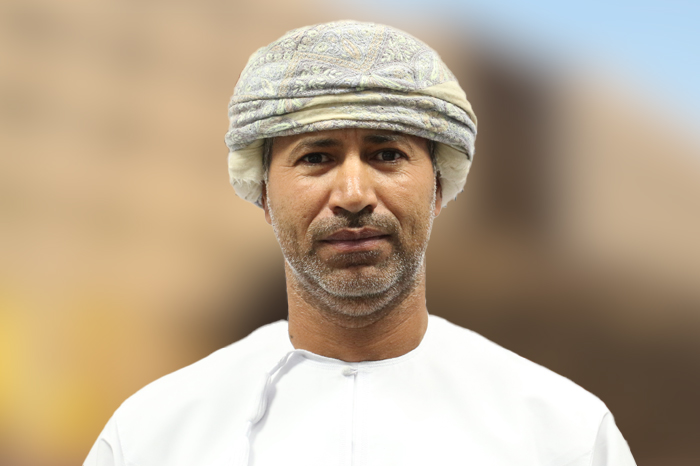 Dr. Jamil Al Hinai
Dean, College of Law