Dear Students/Visitors,

Welcome to the College of Health Sciences (CoHS) of the University of Buraimi. The college was established in 2010. It has taken shape and role among other similar colleges locally and regionally. The excellent training provided to students using well-equipped laboratories, accessible facilities and sufficient clinical/industrial exposure in a conducive environment facilitated by well-qualified faculty members make learning a wonderful experience.

The college is offering undergraduate programs in Nursing, Optometry, and Occupational Health and Safety which are intensive and require devotion and dedication to achieve the competencies required of a professional. Also, CoHS shares one graduate program (MBA in Public Health Administration) with the College of Business (CoB) in which 18 credits are taken at our college and 18 at the CoB.

The University of Buraimi (UoB) aspires to be a nationally recognized entrepreneurial university. Accordingly, the CoHS equips its graduates with the necessary knowledge and skills to become entrepreneurs; blend such competencies with the right attitude to think critically, and contribute effectively to society. Graduates are also prepared to be committed to lifelong learning to stay current with the newer developments in their field through continuing education and training.

Our national and internationally renowned faculty are dedicated to enhancing the learning outcomes of the students through bringing real-life experiences into the classroom and clinical/industrial settings. They are devoted to students' success, making learning an unforgettable experience.

I invite all of you to navigate our website to know more about our programs and contact us for further help if needed. Thank you and wish you all the best.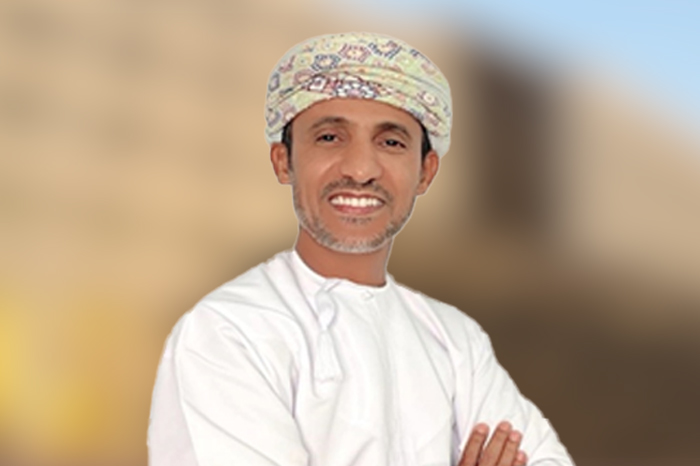 Dr. Hilal Alrahbi, PhD.
Dean, College of Health Sciences